What happens if you don't pay your rent?
It is essential to pay rent. Failure to pay rent regularly can lead to eviction.
What if I have problems paying my rent?
If you have any difficulties paying your rent it is vital that you contact your Housing Services Co-ordinator as soon as possible. Confidential help and advice is available and staff will do all they can to assist you and prevent you getting further into debt.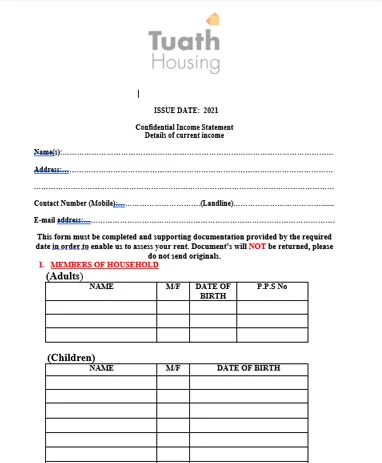 Tuath Rent Arrears Policy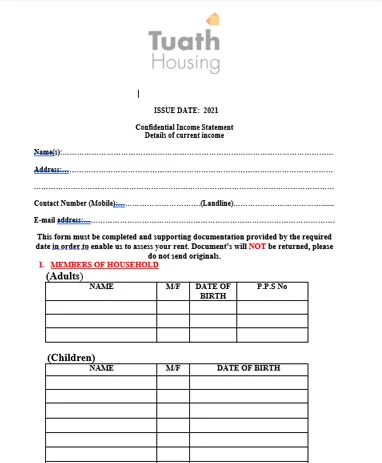 Tuath Rent Arrears Policy
Banner Housing is an approved housing body providing housing for people with disabilities. Our Management services will help smaller Housing Bodies to function without the constant need from their volunteers. Our approach is based on our success over the years by growing and sustaining our Housing Body on a year on year basis. 
Banner Housing will be able to offer smaller AHB's a service that is integral for any AHB to run efficiently. Our vast experience will help smaller AHB's to become sustainable and let them grow into the future by providing housing in line with their Associations mission statement.
Banner Housing will focus on close client relationships and manage smaller AHB's in a professional and respectful manner insuring all management responsibilities that are chosen will be done to the highest standards. Banner Housing have full-time staff who will contribute to research and analysis for client engagements to help them choose the best services needed within their AHB.
Banner Housing Services are the following:
If your interested in availing of our services feel free to contact us