Are you a private property owner and wish to sell? Contact our team to discuss your options. We are actively seeking suitable properties to meet the growing needs of organisation.
Developer – Design and Build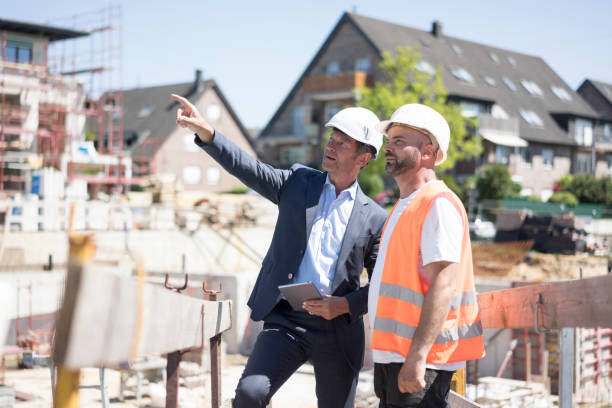 Are you a developer who would wish to partner with Banner Housing? We are activity seeking housing allocated to social housing through Part V obligations. Contact us today to discuss the proposed development.
Are you a local contractor seeking additional works. We are actively seeking contractors to maintain
our facilities. Contact us today telling us about your services.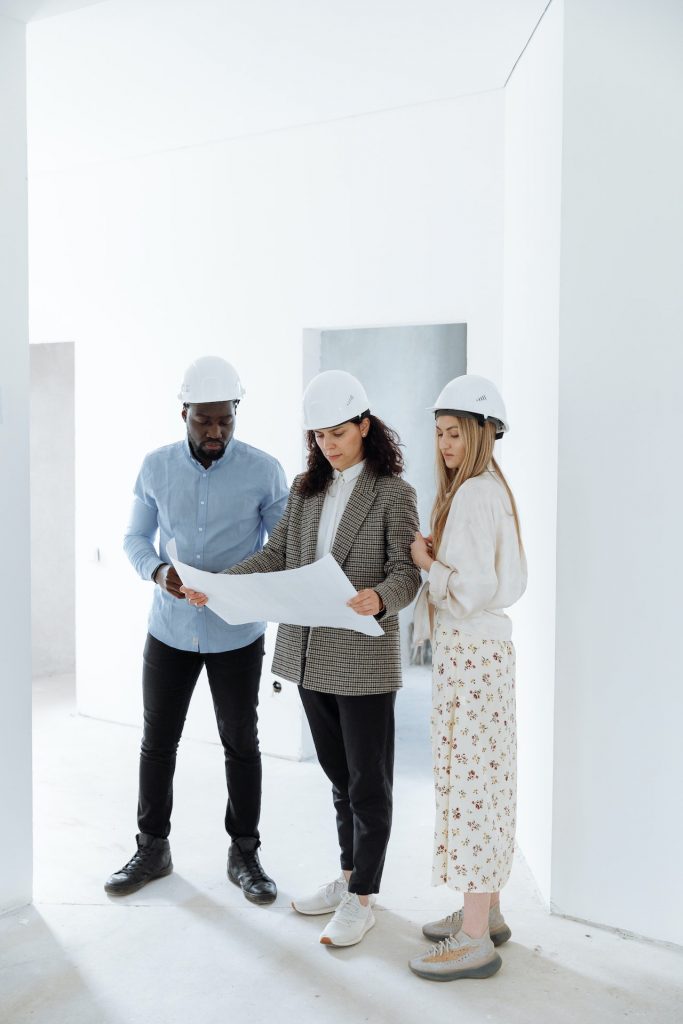 Banner Housings Collective goals